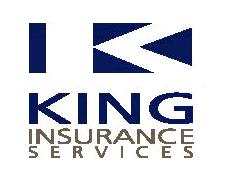 Customer Service Representative
Featured
2020-09-22 King Insurance 7397 Soquel Drive Based on Experience
Description:
We have an immediate opening for a full time Customer Service Representative in Aptos, CA.

King Insurance has served our clients as one of the top Farmers Insurance Agencies nationally for over 50 years.

SKILLS/ABILITIES

·Excellent communication skills - written, verbal and listening. #1 priority at King Insurance

· Organizational and multi-tasking skills

·Self-motivated

· Excellent interpersonal skills

· Ability to work in team environment

· Outstanding customer service

· Get Licensed in Property & Casualty withing 90 days

SPECIFIC RESPONSIBILITIES INCLUDE:

· Answer phones

· Schedule and confirm appointments

· Advise, market, and service assigned accounts

· Aid in preparing annual review appointments

· Prepare quotes and customer service to new and existing clients

· Evaluate coverage and offer alternatives to new and existing clients

COMPENSATION:

• Hourly and Salaried positions
• 401 (k)
• Health Benefits

EMAIL RESUMES ONLY. USE APPLY LINK BELOW. PLEASE DO NOT CALL THE OFFICE.
Do not contact this company in solicitation of any product or service.